Does your business have a technical partner you can trust?
If you have gone it alone, you know how bad things get when your site breaks and you are in over your head.
One mistake can take your site and your business down for a day or longer.
We Provide Peace Of Mind.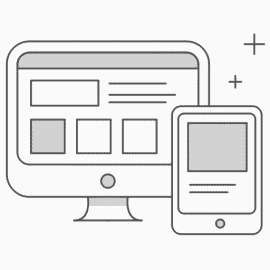 Is Your Website Earning You More Sales?
You have a vision for the perfect customer experience. We provide expert recommendations and implement the technology solutions to deliver it.
We are your technical business partner.
Technology Solutions and Strategy.
Is Your Website Safe Against Hackers and Outdated Software?
You will not even know we are there. All maintenance happens behind the scenes. Your site:
Monitored.
Updated.
Secure.
Running optimally.
Our Promise: Fast and Secure.

Your site is in good hands.
"My technical business partner."