Hello there. Thanks for your interest in our services.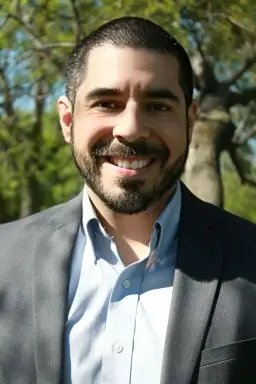 About WPSiteHelper
Sam Lomeli,
Founder & President WPSiteHelper.com
20+ years web development
10+ years WordPress development
HTML, CSS, PHP, JavaScript
Specialties are WordPress customization and speed/performance optimization, responsive design.
10+ years as Operations Manager for Fortune 500 companies before starting a family and going freelance, so I have unique experience to lend B2B clients.
Projects I have developed, contributed to, or am currently working on.
TipsOfTheScale.com – blog and podcast site. Runs a customized child-theme with custom CSS, optimized stack and caching, edge delivery with CDN, and has never been hacked or compromised in 5+ years. Has a secure member's area with credit card processing and RSS feed.
mycppc.org – non profit site with blog and donation page. Custom theme.
ntexaspersonnel.com – simple site for local recruiting firm.
bariatricfoodie.com – theme customization, speed optimization, membership & e-commerce
ruralleaders.co.nz –
My team and I serve clients all over the world, and I am the behind-the-scenes contractor for several agencies who trust me with over a hundred of their clients' sites.
Happy to answer any questions you have.