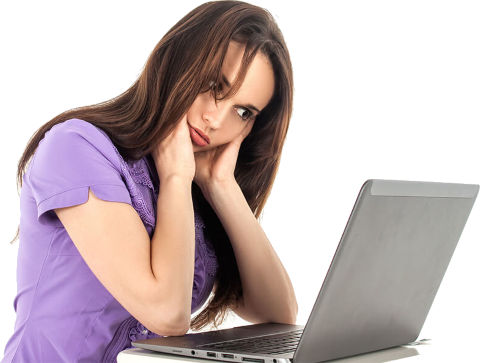 A slow website costs you money.
Losing customers, readers, and sales to a slow-loading website?
40% of people abandon sites that take more than 3 seconds to load.
A 1-second delay in page response results in 7% less conversions.
79% of dissatisfied online shoppers will not return to a slow site again.
If you and a competitor are equal in SEO but your site is slower, they will be listed higher on Google.