Peace of Mind for E-commerce


Website Maintenance Plan for Online Stores
Rest easy, knowing that technical aspects of your website are covered and your data is safe.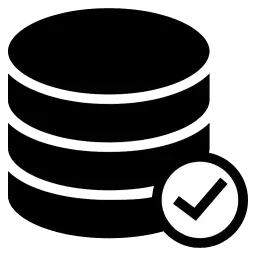 Secure Data Backups
Twice daily backups to secure cloud storage. No more large files consuming space on your hosting server. No more risk of malware or hackers compromising your backups.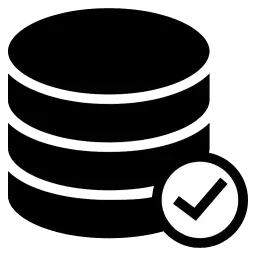 ⭐ E-Commerce Database Backups
Every order matters. Online stores require real-time database monitoring and backup solutions. Your database is backed up immediately when a new order is placed.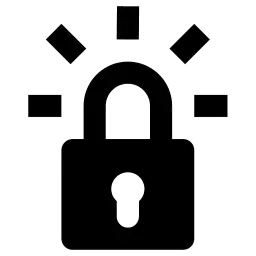 Security Monitoring
Security firewall + malware scans + traffic monitoring & analysis. We review your traffic logs for suspicious activity, scan your files daily for vulnerabilities, and fine-tune your security measures.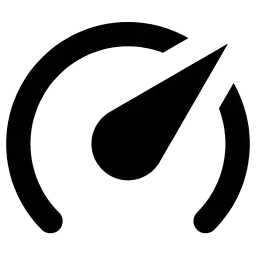 Speed Optimization
Your website's speed and performance is constantly monitored and tested. Our ongoing tuning ensures your site is running as fast and smooth as possible.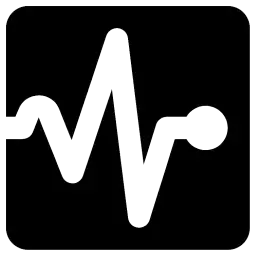 Uptime Monitoring
If your site ever goes down, we immediately begin the process of contacting your hosting company for a status update.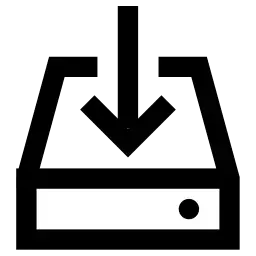 Software Updates
WordPress core updates, security patches, theme updates, plugin updates—all tested and handled for you. No more clicking 'Update' and hoping that your site does not break in the process.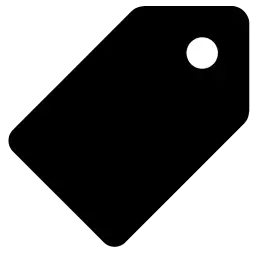 VIP Rate for Custom Projects
Website Care Plan customers enjoy reduced rates for consulting and development projects.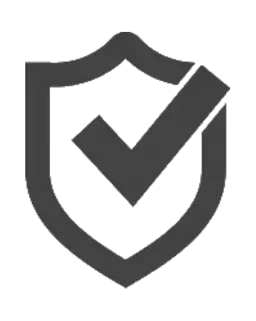 Hack Insurance
If your site is ever hacked on our watch, you don't lift a finger—we handle recovery and restoration ASAP.*
Our Promise: Fast and Secure.